Meet The Apostle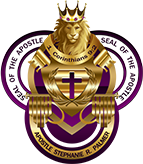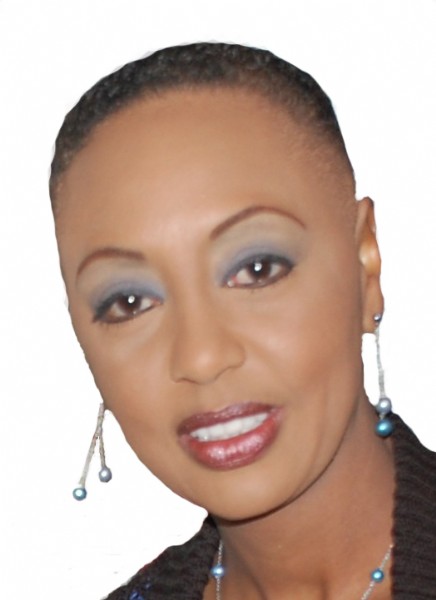 Stephanie is a 2005 graduate of The Sure Foundation Theological Institute (Associate of Arts in Christian Studies). She currently serves as an Affiliate Bible Instructor for the same, and is working towards her Bachelor in Church Ministry. She heard the call of the Lord to the office of Apostle in 2008; she then accepted this Kingdom assignment and has been operating therein since 2010.
Stephanie and her husband Kelvin founded MegaFaith Ministries International in 2006 in Warrensburg, MO & in 2011 relocated the church to Phoenix, AZ. In 2012 she became End-Times Ministries West Coast Coordinator and soon after relocated to Riverside, CA to serve at Riverside Faith Temple/End-Times Ministries under Apostle Beatrice Sims. She later went on to become the Director of End-Times Ministries International from 2013-2015
In February 2015 she founded Stephanie Palmer Ministries in San Bernardno, CA & In September 2015 she founded Kingdom Builders Church International in San Bernardino, CA & Avondale, AZ. Today she serves on the Board of Directors for the North American Counsel of Apostles. Her spiritual apostolic covering is Apostle Andre E. Matthews, founder of FreshFire Fellowship Ministries International (FFMI, f. 1997), The School Of Ministerial Excellence Institute (TSI, f. 1997).and the North American Counsel of Apostles (NACA, f. 2014).
Stephanie carries an apostolic & prophetic mantle with a global mandate to raise up leaders to advance the Kingdom of God regardless of the cost that must be paid. Realizing that the leaders of tomorrow need to be trained today, she is relentless in knocking down the walls of religion to reach the destitute in spirit.
Apostle Palmer has an awesome deliverance anointing and is gifted in team building. She truly is an Apostle, Prophet, and Kingdom-principled Leader that has a teaching style all her own. God has given her the ability to make the Word of God simple to understand, leaving most people with the tools they need to function has victorious Christians outside of the church walls.
Stephanie has many spiritual children and grandchildren around the world, and is currently raising the bar of ethics and excellence among them all.
Stephanie has been married to her wonderful husband Kelvin Palmer for 23 years. They have three beautiful children: Derayl Jerome, Derrick Anthony and Kareema Rashae, and two grandchildren Deryone Joshua & Destiny Alondra
Please receive this anointed vessel of the Lord's good hand… Apostle Stephanie R. Palmer